Milan, Italy, is the fashion capital of the world. Similarly, Italian sandals are the most stylish export in the world. No other shoes can compare to the comfort and class of these fashionable products. And while these typically come at a high price, it's fair to say the cost is worth it.
In Italy, these hand-crafted shoes are an art form, with every design meticulously calibrated. The minds behind the products are brimming with inspiration always, and they never stop innovating exciting new directions for the future of Italian craftsmanship.
If all of this information has made you eager to learn more, you've come to the right place. Keep reading to understand why sandals made of Italian leather are superior.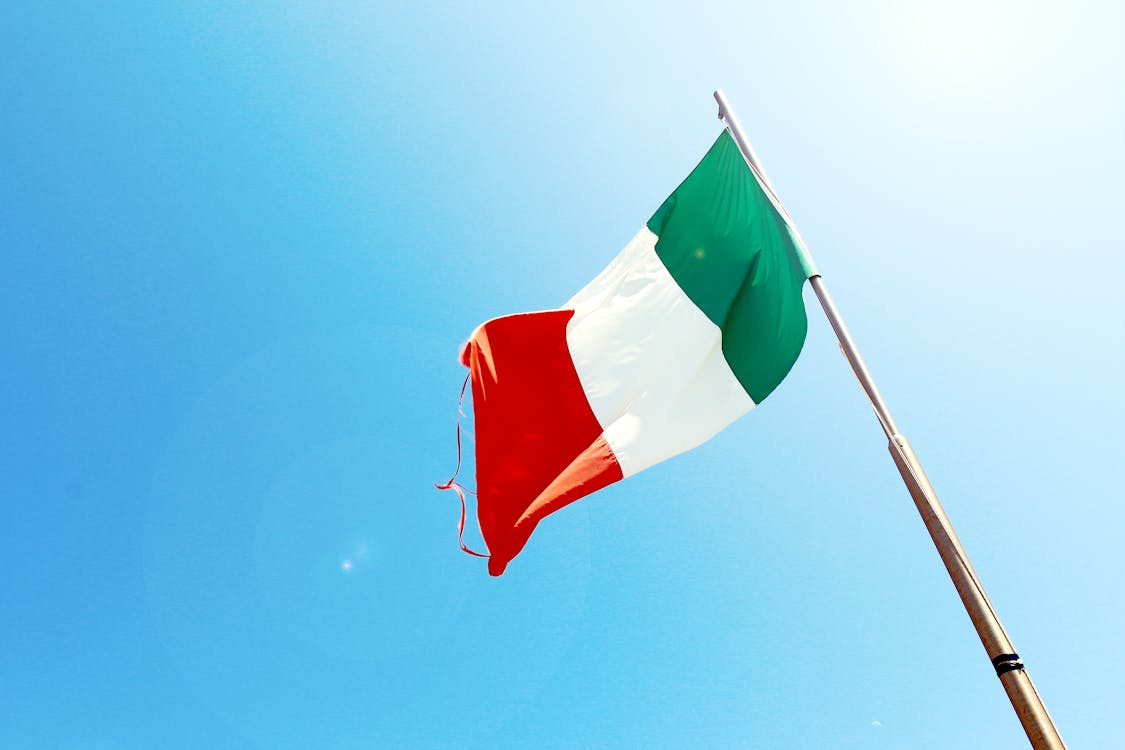 What does Italian leather mean?
They are made in the country of Italy, of course! These types of leather are made with animal hide, by-products of the meat industry, and is used in a wide range of products, including shoes (like Italian sandals), bags, belts, and car interior. Italian leathers have long been recognized as incredibly elegant and robust in fashion. This seems like the obvious answer, but there is more to it. To obtain the finest Italian leathers, unique traditional methods are employed. Different types of treatment and other parts of cowhide produce good quality goods.
Why is Italian leather so highly regarded?
And the question to ponder is, of course, what makes it so unique. And this is easily attributed to knowledge being shared across generations from one craftsman to the next.
Specifically, it's about vegetable tanning supported by direct sunlight. A specific combination of tannins (or tannic acids) is used to initiate a process that affects the external properties of the material. This includes the colors and textures. Master tanners adjust blends according to desired finish and often depend upon the wealth of expertise their ancestors gave them.
A further characteristic of Italian leather manufacture is the high-specialized nature of each stage. The vegetable tanning process can be lengthy, but combining knowledge, passion, and commitment guarantees fantastic results.
And this consistent quality is why Italian artisans' work is so respected. These creative minds share their gift with us and pay the price through their hard work and labor.
Are Italian sandals made with full-grain leather?
Yes, Italian leather is whole grain and vegetable tanned. This is because Italian leather is handled with the utmost care so that quality goods are produced. The leather tanning technique in Italy is so attentive to details that everything is fine-tuned. So you won't see any animal fur/hair remaining on the final items.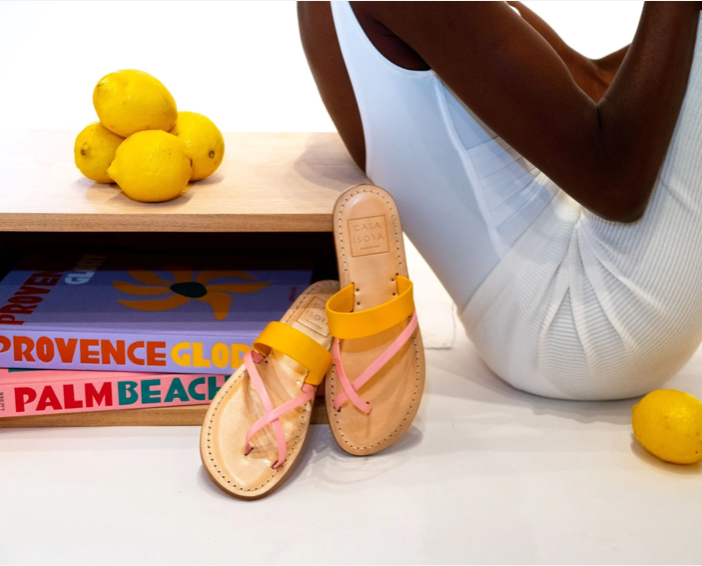 What are Italian sandals famous for?
These shoes are an iconic part of Italy and its history with the fashion industry. They're crafted with excellence in every stitch. But other than the obvious aesthetic appeal, they're also known to be very durable, which makes them the perfect shoes for daily wear.
Other than that, Italian leather is used to make most of these shoes. And the most significant benefit is how comfortable it is to feel. Italian leather's soft, cloth-like feeling makes the feet feel like Cinderella's slipper, which will surely add a spring to your step!
What sort of materials are used to make them?
Since making leather involves tannins and animal hides, it's sustainable and natural. The beauty of these shoes is that they hold tradition in high esteem while allowing you to protect the environment. Since no harmful chemicals are used, the hide itself would be discarded in a landfill if it wasn't used to make the leather.
Is soft cloth Italian sandals premium?
Yes, since talented artisans and the finest leather produce it, the prices tend to be high. But because there are so many fine-tuned details, many women will find that the price isn't such an issue.
With products so high in value, you can understand the higher price. There are cheaper options on the market, and their features might suit you depending on where you shop. But you would be wise to spend a little extra for the added value when it comes to items that focus on artistry.
Where can I buy original sandals from Italian artisans?
Look no further than Casa Isota for your first order!
We promise every customer the ideal Italian shoes. Not only that, but you'll find our selection of shoes, handbags, and other items very attractive. Feel free to explore to your heart's content and see what you like.
Every piece is crafted to perfection for your comfort and style, from color to design and size. You are giving women the best of both worlds, whereas other types of shoes would expect you to choose one over the other. We're flexible like that because we don't just care about the surface. Casa Isota is a community based on respect and being kind.
Why choose Casa Isota?
Before anything else, Casa Isota is built on the culture and history of the Italian craftsman-ship. At the core of our vision is to cultivate a space for our voice and the voice of the artisans who drive this tradition forward.
Few understand the class and elegance which embodies modern women. We believe Italian leather products are the perfect vehicle for supporting this art and the women who help us keep it alive.
As a premium craft, these shoes have a steep price, but this is more of an investment than an expense. Not only is that price for the product itself, but it's also for the labor of our hardworking talent and sourcing the finest natural materials.
And this appreciation for quality makes our products ideally suited as a gi