The Allure of Italian Fashion
The world of fashion has long been captivated by the elegance, craftsmanship, and allure of Italian design.
Known for its impeccable tailoring, fine materials, and unwavering dedication to the highest quality throughout, Italian fashion has carved a prestigious niche for itself in the global style arena.
In this blog post, we will delve into the vital role Italian fashion plays in the industry and showcase the beauty of handmade designer bags originating from Sardinia, Italy, and brought to you by our New York-based e-commerce store.
A Rich History and Tradition
Italian fashion's roots date back to the Renaissance period when the country's skilled artisans were celebrated for their expertise in creating luxurious garments, shoes, and leather accessories throughout.
The rich history of Italian fashion has been carried forward through generations, with renowned fashion houses such as Gucci, Prada, and Versace continuing to shape and influence global style trends.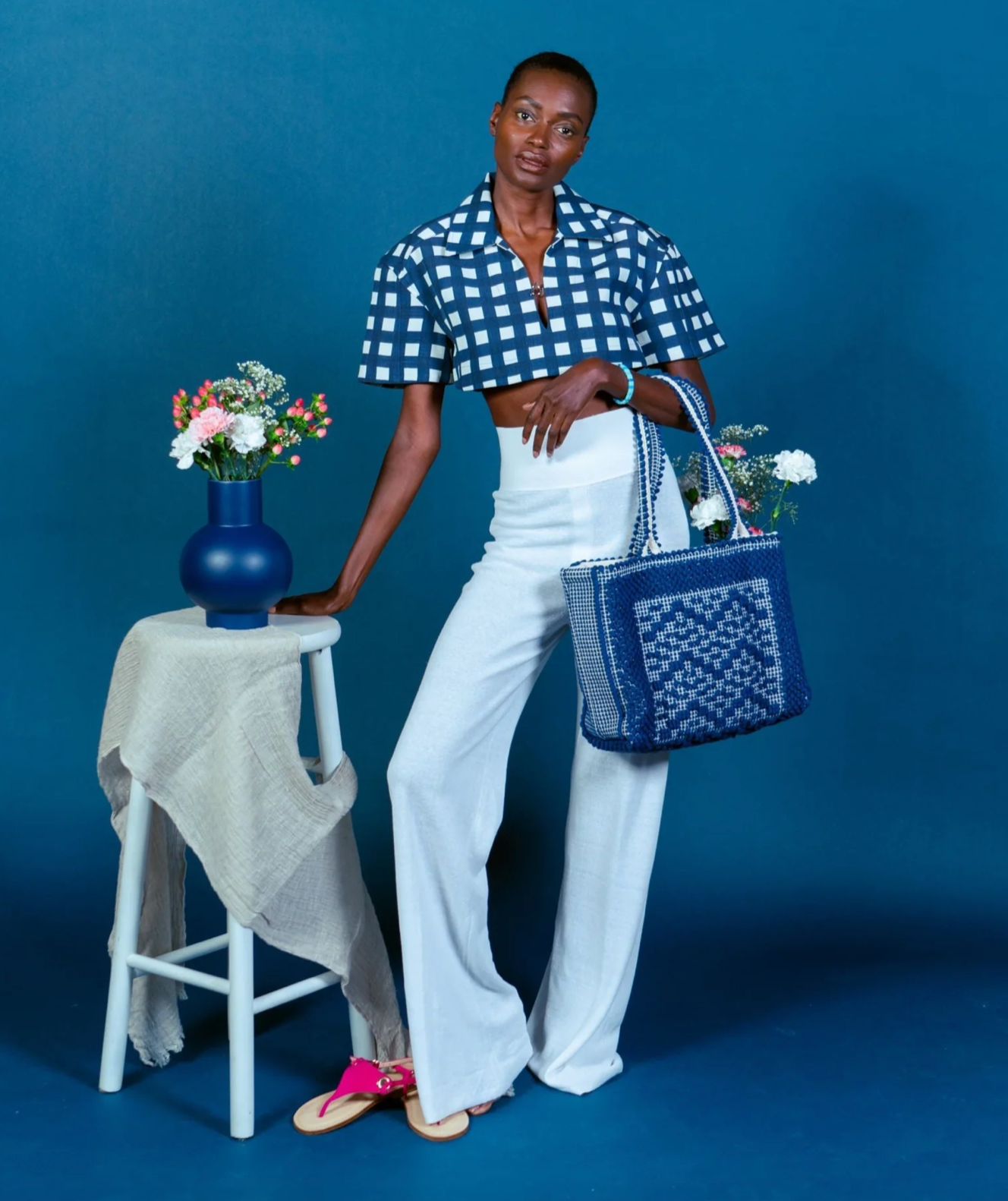 One region that holds a unique and special place in the Italian fashion sphere is Sardinia. Known for its stunning landscapes, vibrant culture, and distinctive crafts, Sardinian fashion carries with it a spirit of authenticity and originality.
What Popular Designer Bags are Made in Italy?
Italy is home to many luxury fashion houses that specialize in crafting high-quality designer bags. Some of the most notable designer bags made in Italy include:
Gucci -
Known for its signature "GG" logo and iconic bamboo handle, Gucci bags are crafted using the finest materials and impeccable craftsmanship.
Prada -
The Italian fashion house is renowned for its sleek and sophisticated bags, made from the brand's signature Saffiano leather.
Fendi -
Fendi bags are recognized for their exquisite detailing, including the brand's iconic "double F" logo and playful embellishments.
Valentino -
Valentino bags are characterized by their elegant and feminine designs, featuring intricate detailing, soft, and premium materials.
Bottega Veneta -
Bottega Veneta bags are celebrated for their exquisite hand-woven leather and understated, timeless designs.
Versace -
Versace bags are known for their bold and glamorous designs, often featuring the brand's signature Medusa logo and intricate embellishments.
These are just a few of the many luxury designer bags made in Italy, each with their own unique style and characteristics that have helped make Italian fashion renowned around the world.
Various Types of Handbags and the Best Times and Seasons to Wear Them
Tote Bags: Your Everyday companion
Tote bags are the perfect choice for everyday use. Their spacious interiors and the practicality of design make them ideal for carrying work essentials, shopping, or even as a chic beach bag. Crafted from high-quality Italian leather, these bags are both durable and stylish.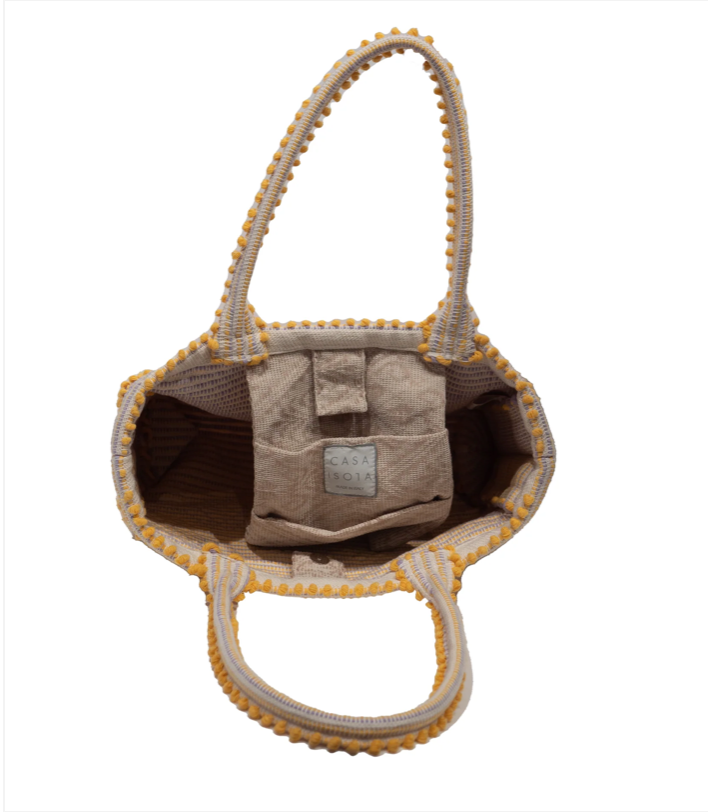 Tote bags are suitable for all seasons, with neutral colors being perfect for spring and summer, while deep shades and soft textured materials fit well with autumn and winter wardrobes
Crossbody Bags: Effortless Style and Functionality
Crossbody bags offer a hands-free option for busy, on-the-go lifestyles. Their compact design and adjustable straps make them ideal for city strolls and weekend getaways.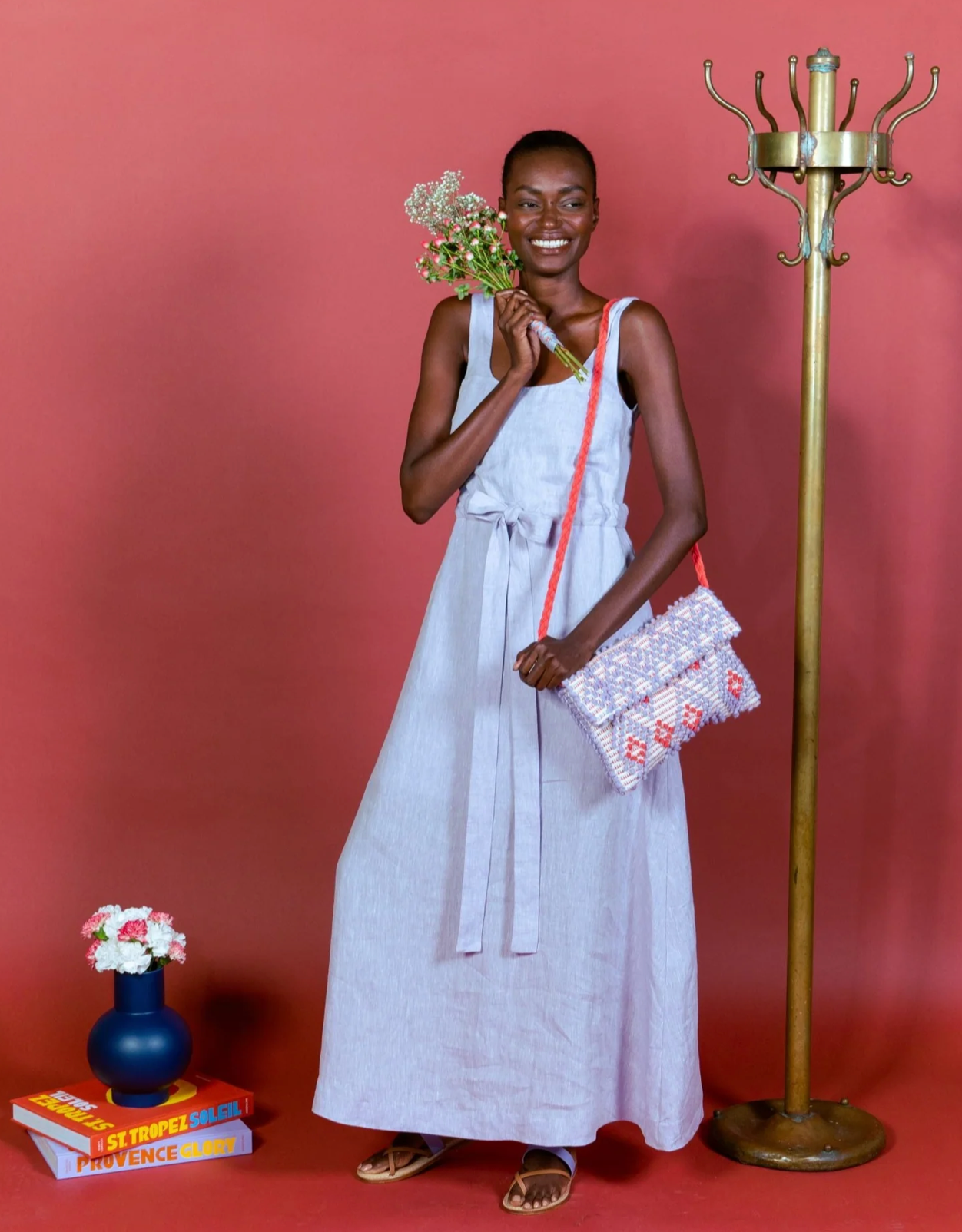 Typically worn across the body, these small bags are perfect for spring and summer when you want to travel light and stay fashionable. Opt for bright colors or bold patterns to make a statement.

Clutches: Elegant Evening Accessories
Clutches are synonymous with formal events and the best bag for special occasions. These compact handbags are with pockets perfect for holding your essentials while maintaining a sleek and elegant look.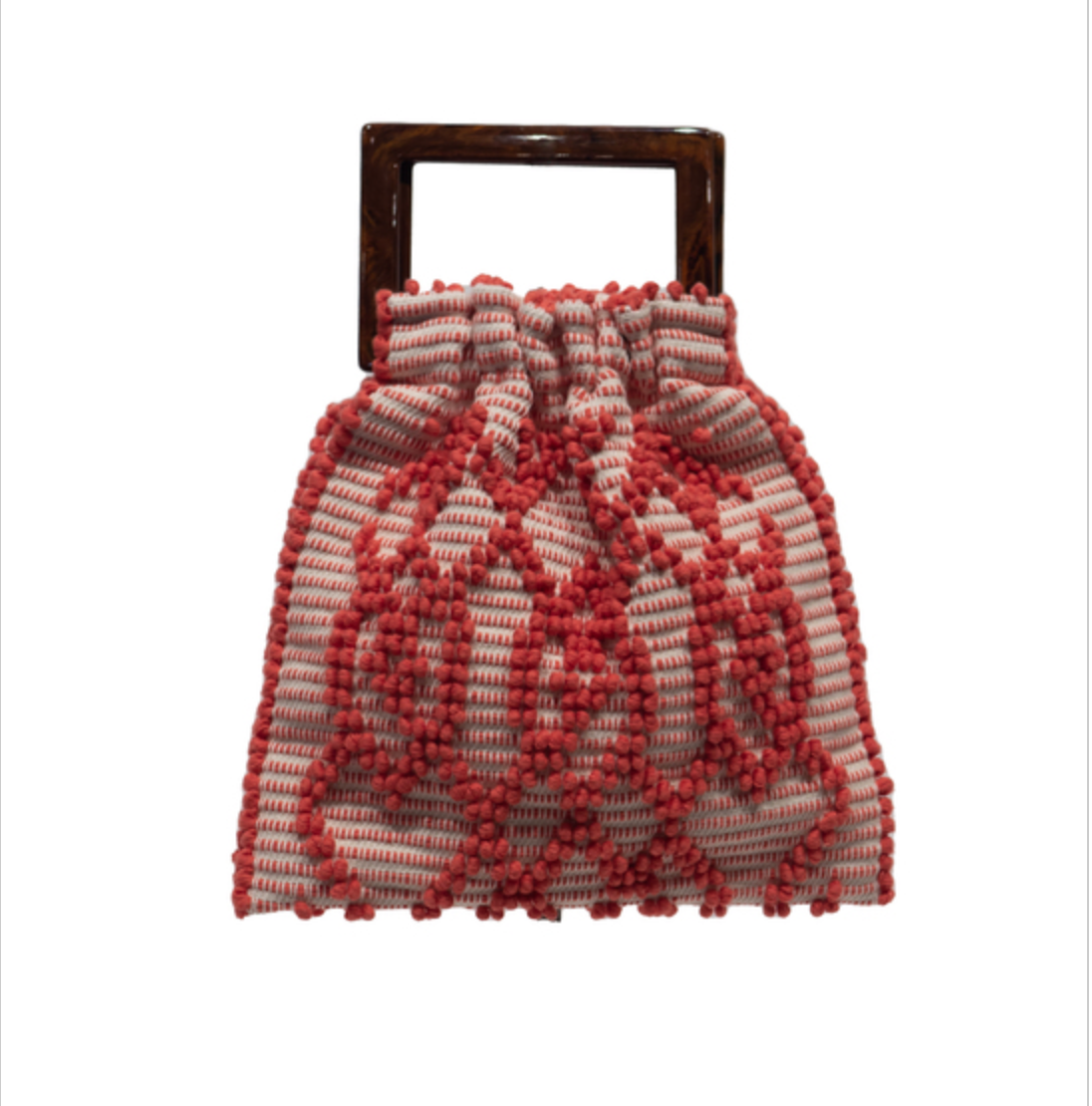 Ideal for evenings and nights out, clutches are best worn during autumn and winter when attending holiday parties, galas, and other elegant events.
Satchel Bags: A Professional Statement
Satchel bags are perfect for working women. With their structured design and multiple compartments, these bags provide organization and style in one package. 
Typically worn on the adjustable shoulder strap or carried by the handle of the shoulder bag, satchel bags are suitable for autumn and winter when you need to carry more essentials. Look for bags made from high-quality Italian leather for a professional and sophisticated appearance.
Unparalleled Quality: The Mark of Italian Craftsmanship
When it comes to Italian fashion, the focus is always on quality. From the choice of materials to the intricacy and detail of design, every aspect is meticulously considered to ensure that the final product is nothing short of perfection.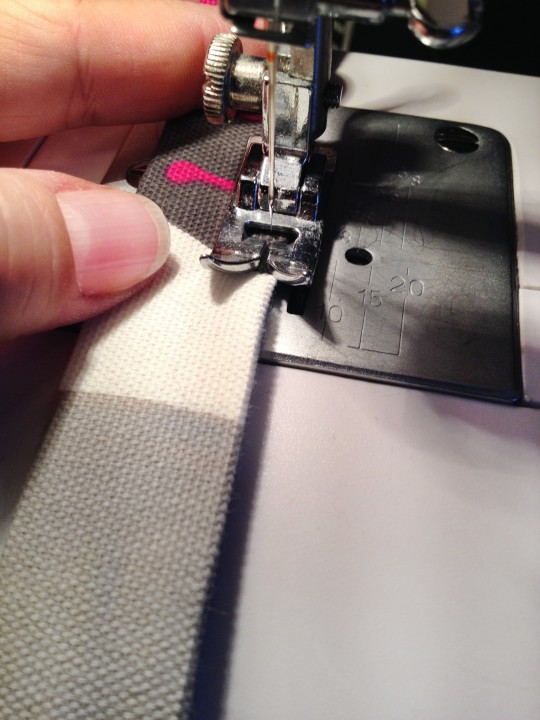 Our handcrafted bags from Italy showcase this commitment to quality. Each bag is made from premium fabrics sourced from the finest tanneries in Italy. The hardware, such as buckles and zippers, is also carefully selected to ensure durability and longevity.
Casa Isota Handcrafted Bags: A Testament to Artisanal Excellence
The beauty and appeal of handcrafted bags from Italy lie in the painstaking attention to detail and skill that goes into their creation. Each bag is a product of an artisan's passion, dedication, and expertise, ensuring that every piece is not just an accessory but a work of art.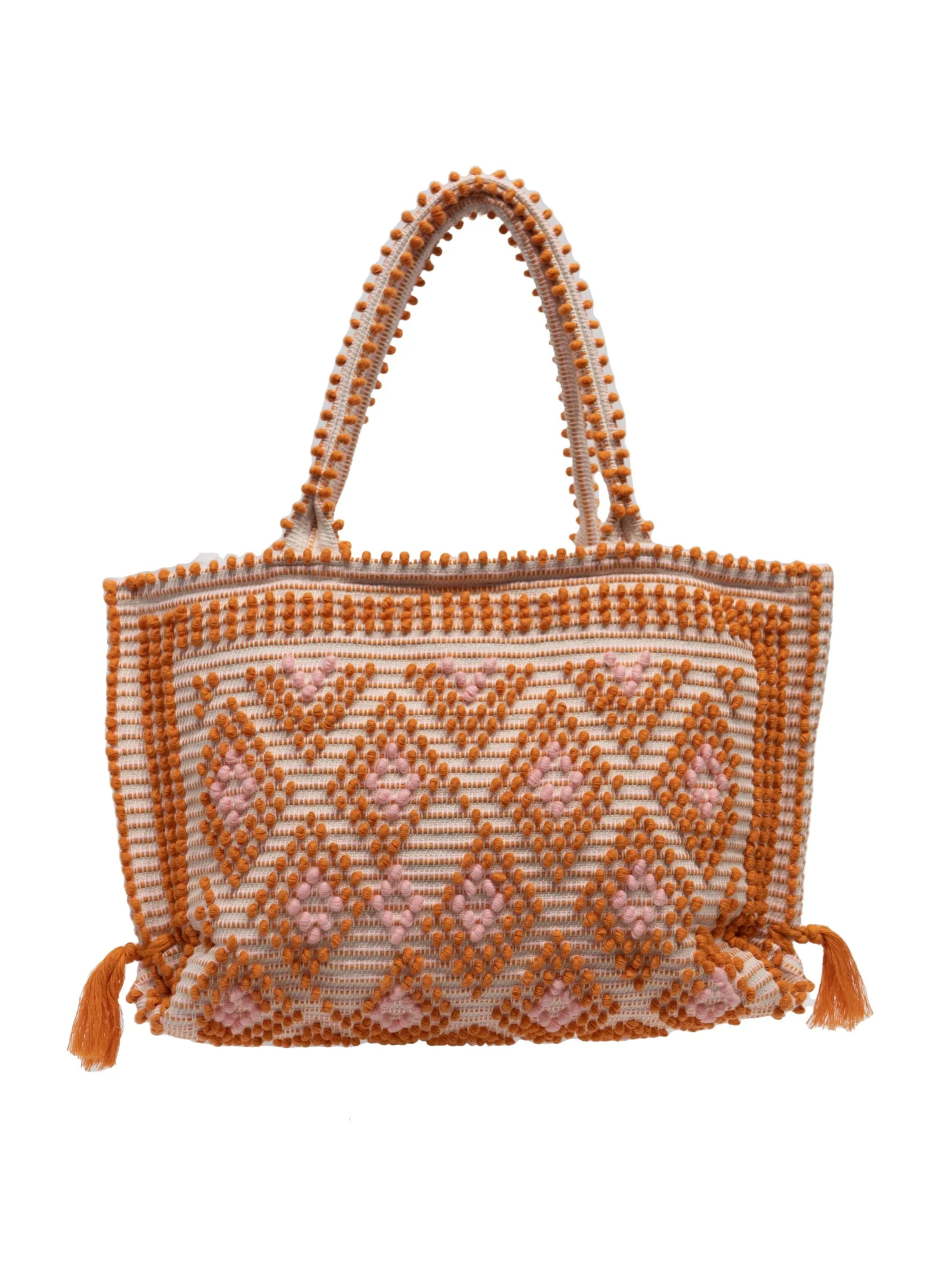 Our e-commerce store is proud to bring you a vast selection of of these exquisite handcrafted designer bags, straight from Sardinia to New York.
Made using traditional techniques and the finest materials, these bags are the epitome of Italian craftsmanship and style.
Unique Styles That Stand Out
The essence of Italian fashion is its ability to stand out and make a statement. Each piece of wear is designed to be a fashionable conversation starter, a testament to the wearer's sense of style and taste.
Our collection of handmade designer bags from Sardinia, Italy, is no exception. With an array of vibrant colors, intricate patterns, and exquisite detailing, these bags are a true reflection of the unique Sardinian fashion aesthetic.
From classic totes to chic crossbody bags, our e-commerce store offers our women's handbags in a diverse range of styles to suit every personality and occasion.
Supporting Local Artisans and Sustainability
By choosing to purchase our handcrafted bags made in Italy with the highest quality, you are not only investing in a beautiful accessory but also supporting local artisans and their craft.
In a world where fast fashion and mass production have become the norm, it is essential to preserve traditional techniques and promote sustainable practices.
Our e-commerce store takes pride in working directly with skilled artisans from Sardinia, helping them share their talent with the world while ensuring that their artistry is preserved for future generations.
Embrace the Beauty of Italian Fashion
As we've explored, Italian fashion holds a vital role in the world of style and design, with handcrafted bags from Italy playing an influential role in the fashion industry as a whole.